"All the crazy shit I did tonight
Those would be the best memories...."
perfect description of this weekend! ;)
But lets go from the start. I know that is September and that autumn is approaching but it sure doesn't feel like that. I spend all weekend enjoying in summer. And i loved it!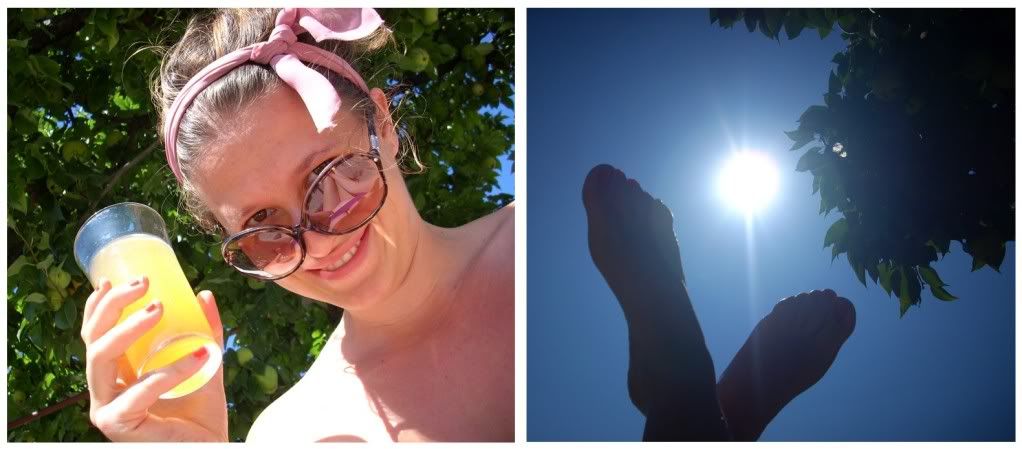 Even my cat enjoyed in napping at sun.
I'm telling you I don't sense autumn anywhere .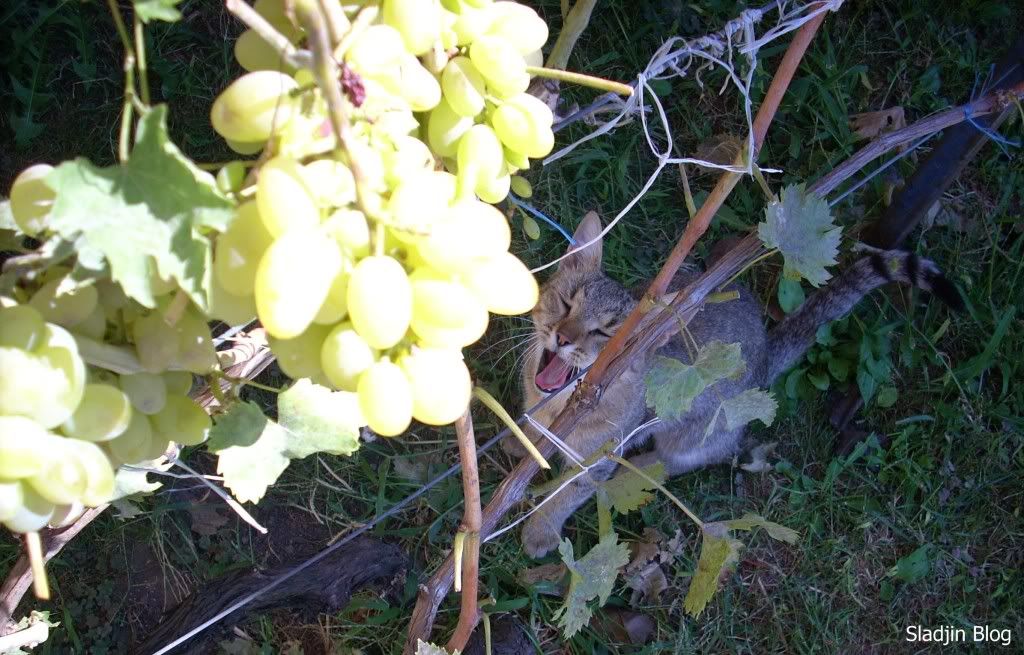 And night was reserved for going out with my girls.
Here is part ''What I'm Wearing''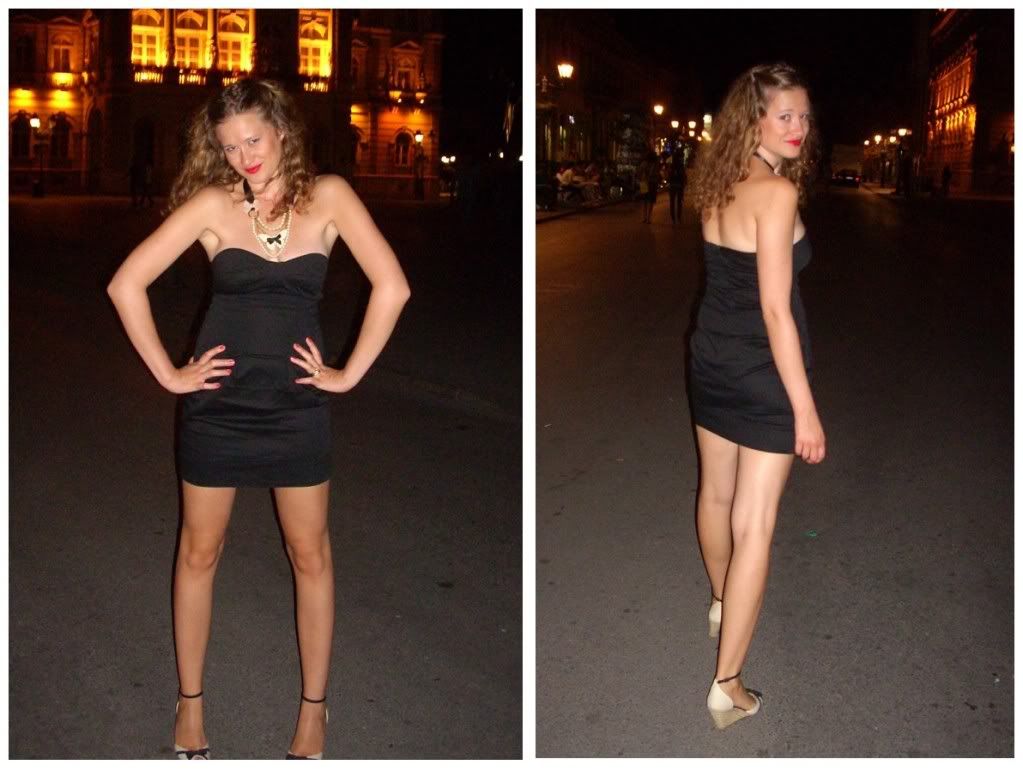 And this is where crazy part starts :)
I can't even describe you have much (crazy) fun we had.
I was laughing all night! And dancing all the time, that later my feet hurt so much... but it was worth it!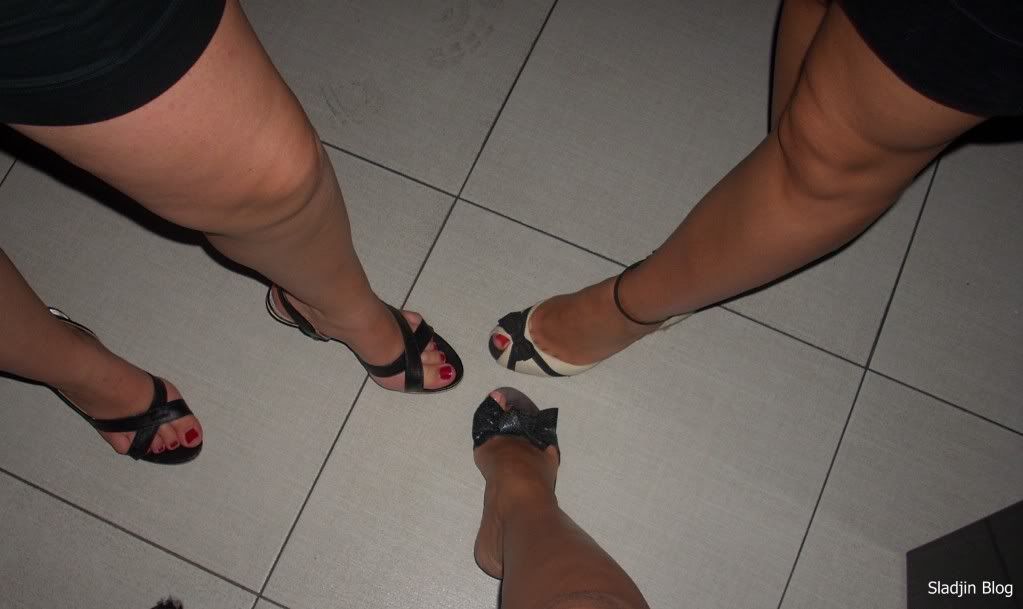 We met an amazing guy,(he was here visiting his family, and we bump on each other so many times that it seem like

destined

as to meet) become friends

instantly

and after chit chatting we took him to club with us.
And I must say he perfect fit in our gang. Beautiful ways of life!

Only bad thing was losing my favorite ring...


Note to myself: when you plan to party hard don't wear your favorite jewelry!

What?
One of the advantages of returning home late (or early...depending on the point of view :D) is the
possibility to see something absolutely gorgeous.
Full red moon! Ah, breathtaking!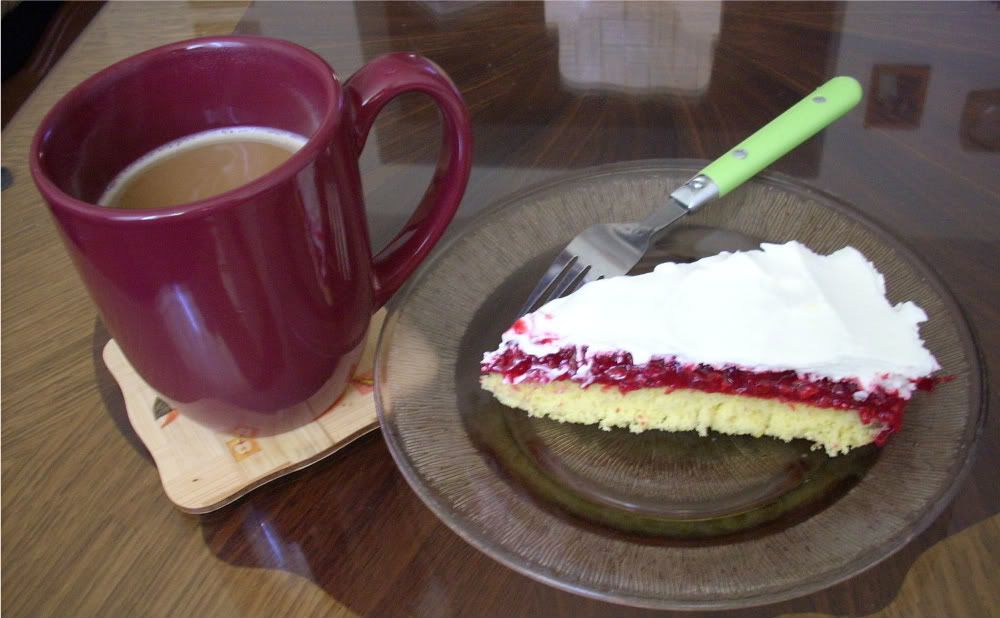 Can you blame me for wanting to spend Sunday in bed? :)
Family lunch. Coffee. Cake. TV. Napping.
But it didn't last long. My friend (blond in black) got news that she graduated so we were so happy that we had to celebrate it.... Ah, what can I say... It was one long and happy weekend for me :)
Stay tuned! xoxo
S.