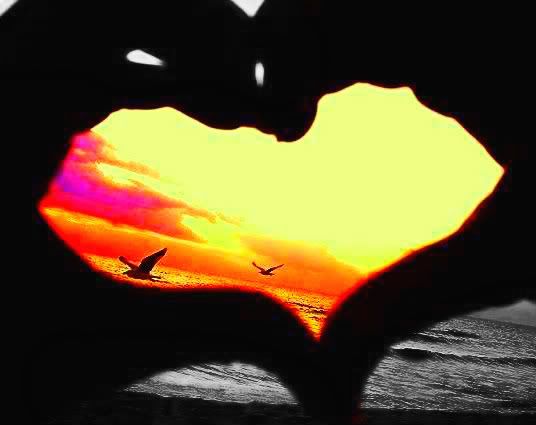 Just to say Hello!
I'm too lazy, without inspiration, enjoying in summer (finally isn't that hot)....etc.
Yup, that's my excuse... :D
What can I say ...ice cram, sun... I'm enjoying until rain comes.
Hope you will too!
But I have for you one lovely song that is my favorite these days.
Hope you enjoy!
BTW Did you notice changes at my little corner? :))
Like it?
Love! xx
S.