Let's talk about fashion...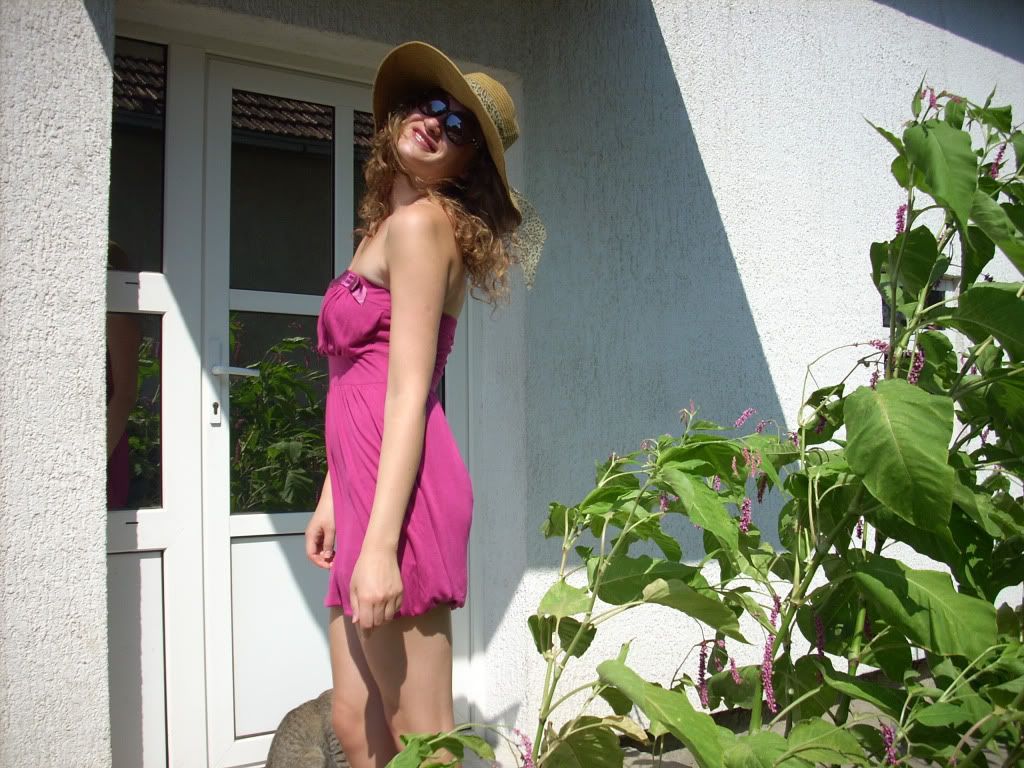 ...or better not! :D
This certainly isn't mine most fashionable outfit, it's more '
it's so hot i can't breathe
' outfit.
Yup, I'm still melting. It's so hot I even lost appetite (and in my case that is pretty hard to lose) except for chocolate of course :D hahahah You can't expect much fashion when you are sweating all the time.
So this days I'm wearing comfy stuff, flats, without makeup and mine only accessories are sun glasses and hat. Everything else ,at this heat, is unacceptable for me.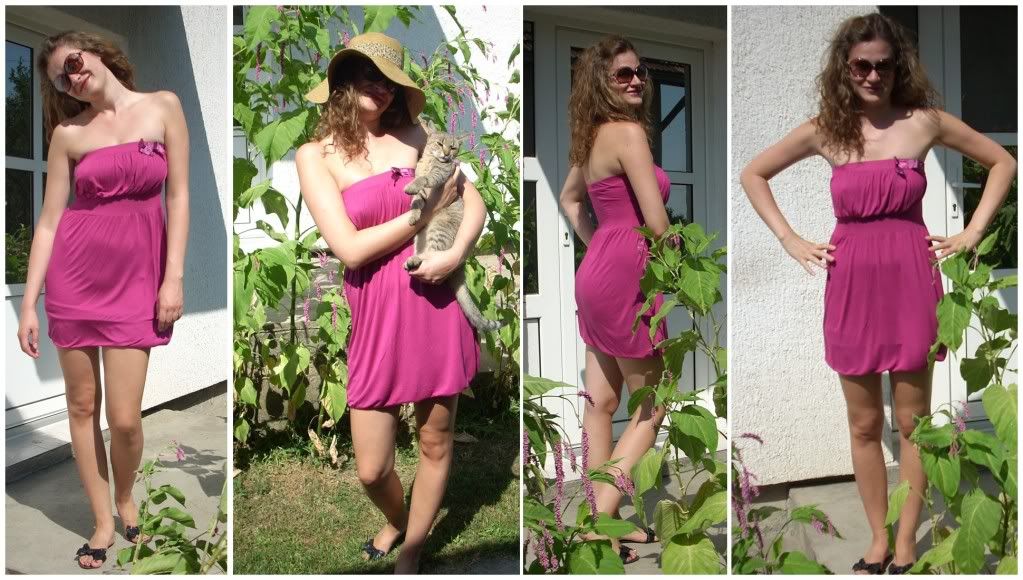 Of course my sis
again
did magic with photos :) because of that I look so good (well i can say I look good? hm... I'll go with that ) on photos even with hot flushes :D LOL
But this time I had a help from mine lovely pats.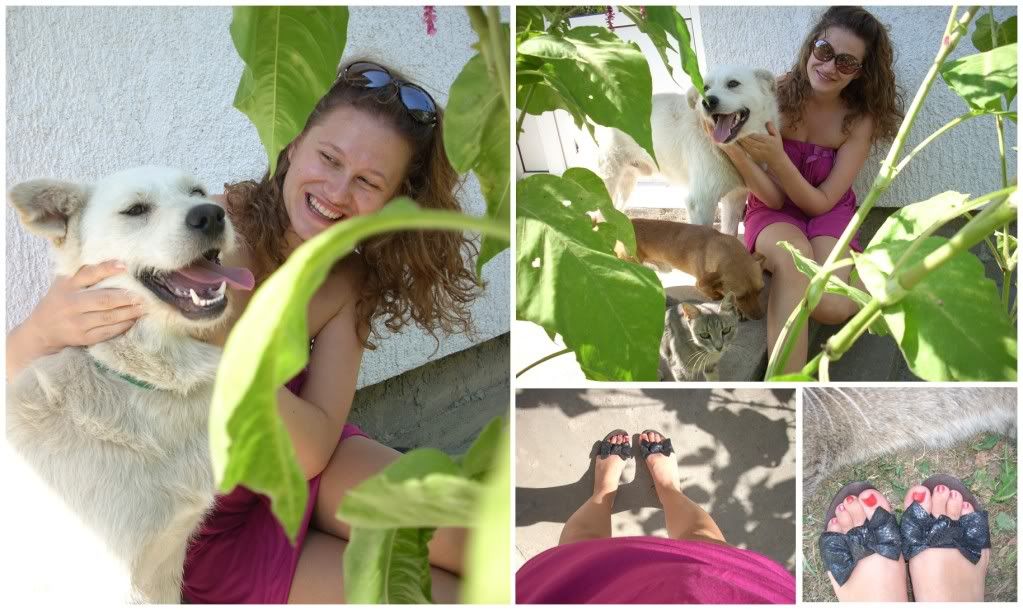 Nothing without them :)
So that is all from me! Stay tuned!
xoxo
S.